Pair of Stunning Signed Vintage Eastern Bronze Rice Bowls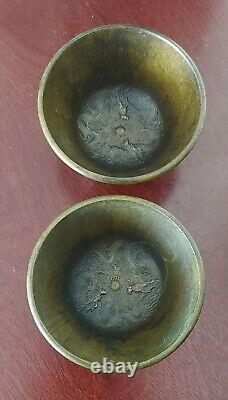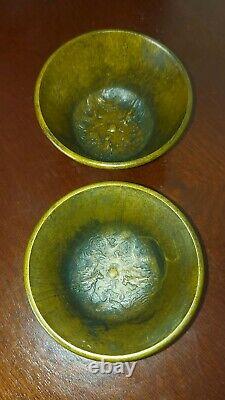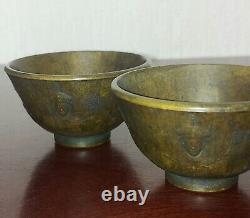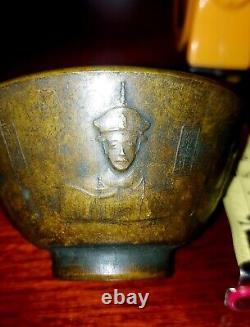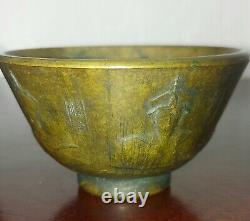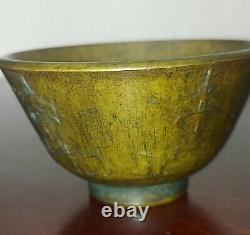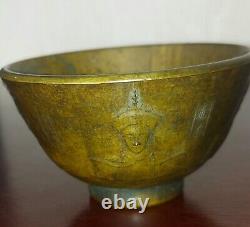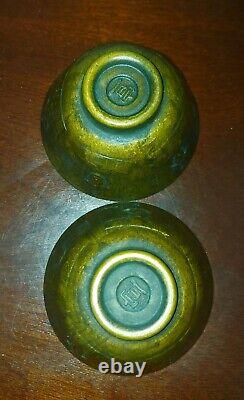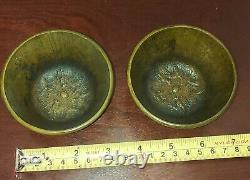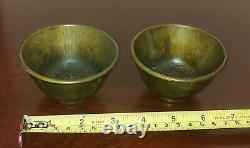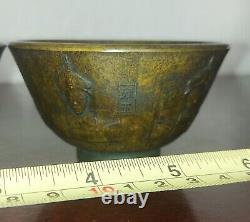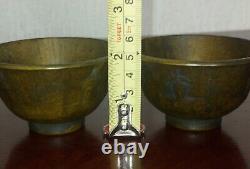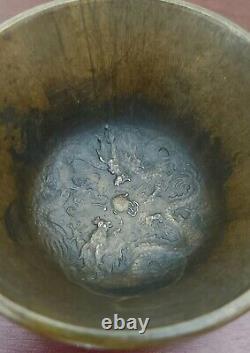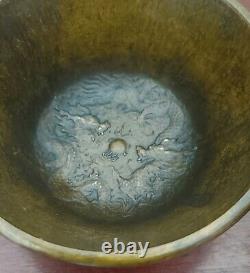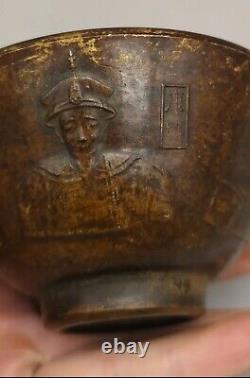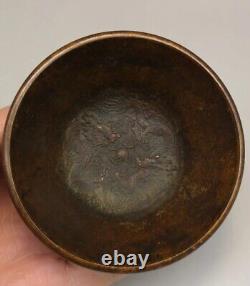 This pair of vintage Eastern bronze rice bowls is a stunning addition to any collection. The intricate detailing and beautiful craftsmanship make them a unique and valuable antique piece. The bowls are signed and originate from China, adding to their authenticity and historical significance.
Both are from a local house clearance in very good uncleaned condition. Made from high-quality bronze, these bowls showcase the beauty of traditional Chinese art. Their design and construction are of the highest quality, reflecting the skill of ancient craftspeople. They make a perfect display piece for any collector of antiques from around the world.